Signage
Stunning signage for your business
Architectural Wrapping
We can wrap virtually any surface
Vehicle Signage
Promote your business on the move
Creative Design
Rebrands, Logos, Websites and more
How we can help you
With over 15 years' experience in the signage industry and 25 years' experience in creative design, Sign Right Creative are the perfect place to cater for all of your visual needs!
Want to know more about us?
If you have a project that needs some creative juice, then click below to get in touch. We would love to hear from you!
Our Process
Our highly trained, in house team will ensure that your project is handled with exceptional care every step of the way!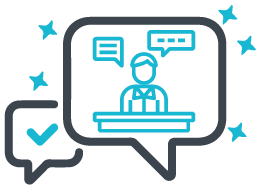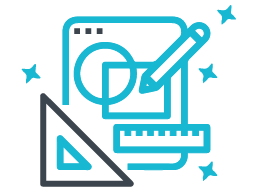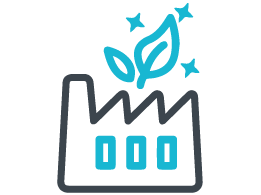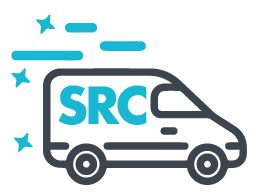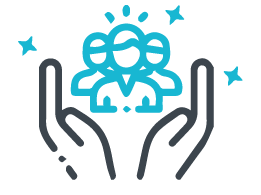 Brands we have worked with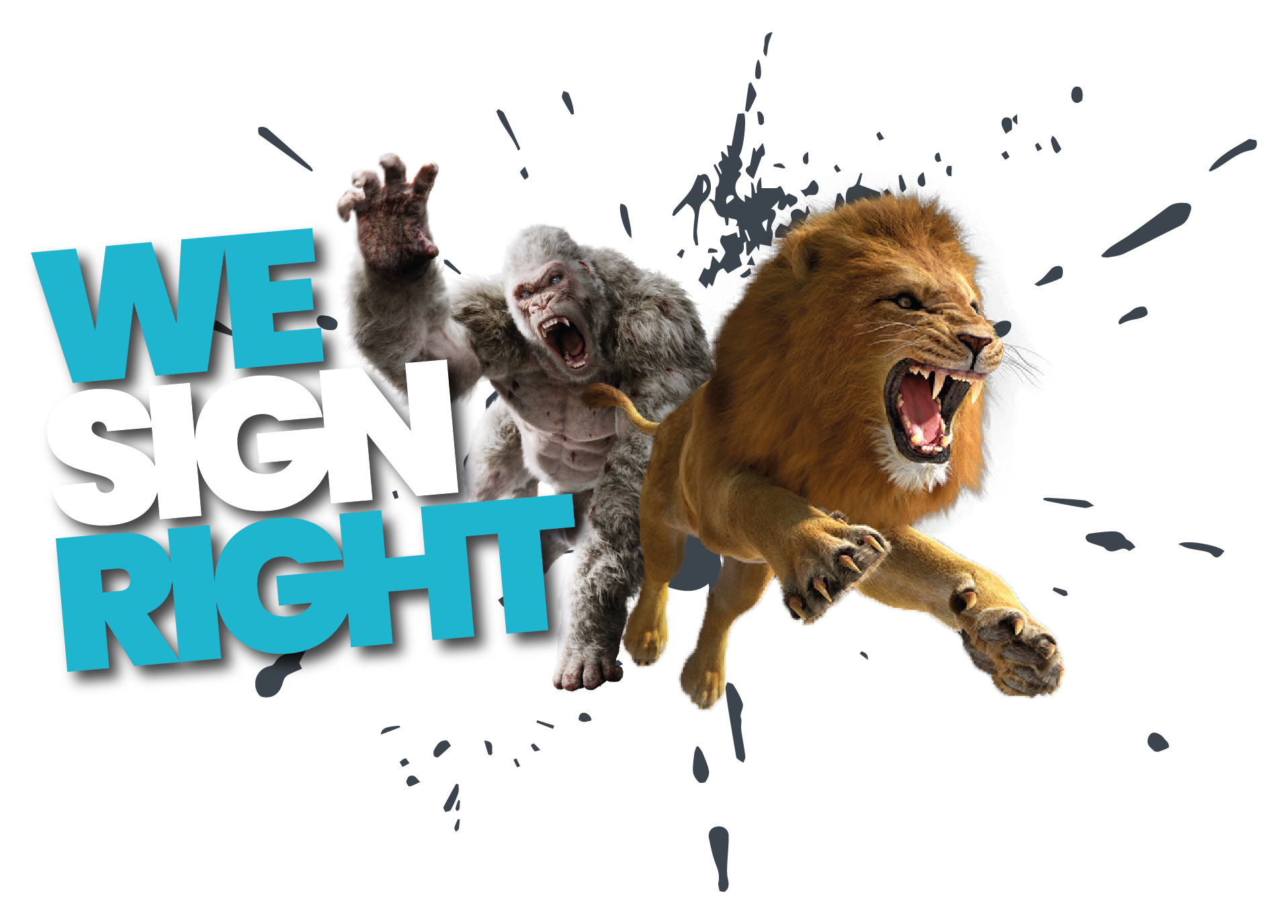 High Impact
Signage
Set To Go
We strive to exceed industry standards by providing our clients with superior signage through in-house custom design fabrication, and installation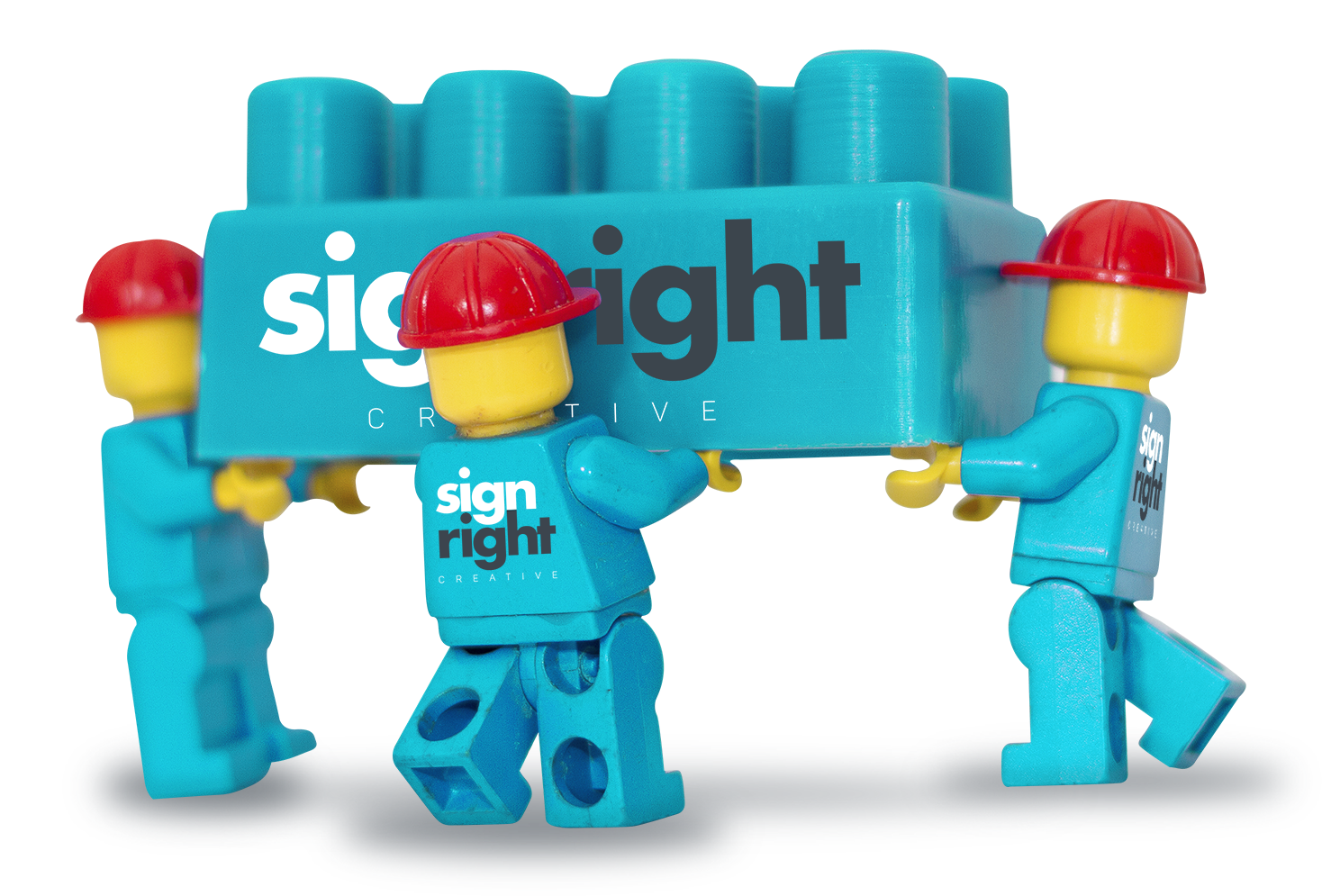 Challenge us, we will build & deliver your project.
Here at Sign Right Creative we believe anything is possible. The only limit is your imagination!
Our work
We visualise it, we create it and we will deliver it. Always to the highest standard throughout.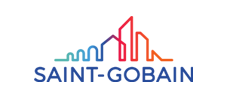 These guys take safety to the next level. They always deliver on time and on budget!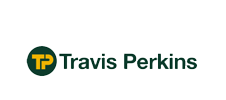 We love working with Sign Right Creative. They are very responsive and always deliver better than our expectations.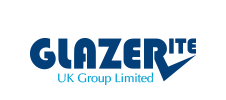 When tasked with revamping all our UK sites Sign Right made it easy. They took of the pressure and liaised with our site managers along with our marketing team to ensure everything was fit for site and on brand! Great work guys!
About us
Based in Melton Mowbray, in the heart of the UK, we service all corners of the country. We are a creative signage company that caters to a range of industries nationwide, providing the complete in-house package from design to installation. If you are looking for signage, office branding, website design, wall wraps, vehicle graphics, vehicle wraps, printing, logo design, stationery, promotional items, video design or anything creative then look no further. Sign Right Creative would love to help accommodate your needs. We consult, design, manufacture, install and care.
We create stunning signage. We design, fabricate and install, all under one roof. Whether you have a shop front that you want to modernise your public image, or are responsible for your multi-site way finding solutions, we can do it all. We manufacture a wide range of external signage such as illuminated signs, build up letterings (3D), flat cut lettering out of steel, aluminium and acrylic with many options on fitting and finishes.
You've most likely heard of car wrapping, well do that for cars, vans and lorries (full size artics too) and can accommodate full fleets. However, we also design and install something beautiful – wall wraps. We have wrapped walls in schools, museums, hospitals, offices, warehouses, manufacturing plants and even outdoors.
If you run a business, have a startup or want to promote your goods and services – we also have a team of in-house professional graphic designers. Branding, stationery, direct mail campaigns, websites, emailshots – in fact anything a design and marketing agency can offer – Sign Right Creative can too. Confidently.